Heart of NC FACE to FACE Rockstar Connect Networking Event (February, NC)
FACE to FACE, LIVE, and IN-PERSON!!!
Join us for a fine evening of building quality connections with people who MAKE THINGS HAPPEN! Heart of NC Networking powered by Rockstar Connect hosted by Kimberly Patchen is happening at and sponsored by Four Saints Brewing Company on Wednesday, February 9, 2022, from 5:30 PM to 7:30 PM.
This event is given to the community by the host as a benefit to bring people together safely. The hope is that each attendee will leave with some new knowledge, a new connection, or new possibilities for building a business while supporting the venue thrive through this challenging time too.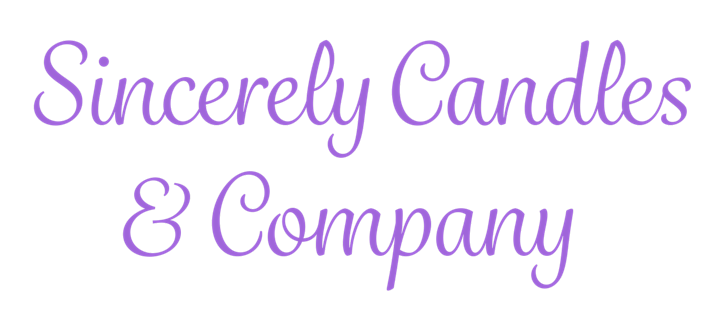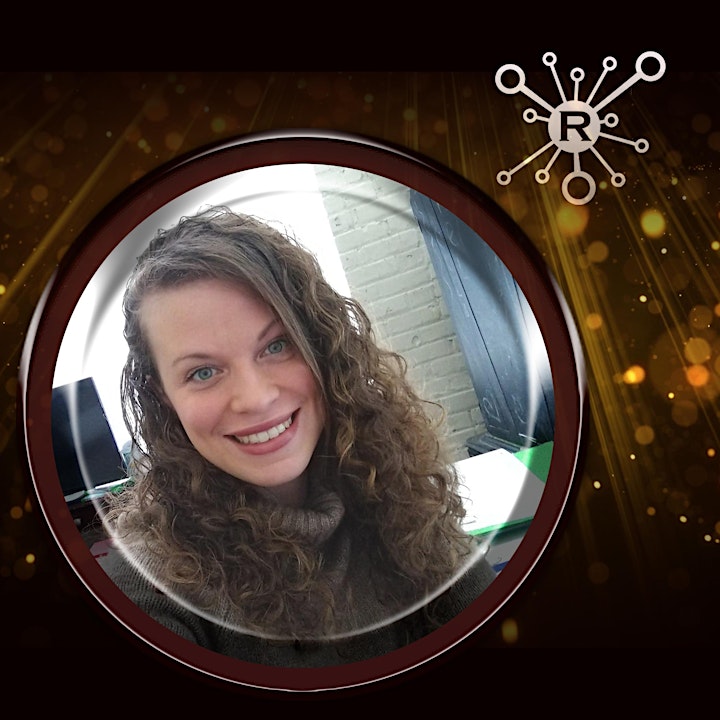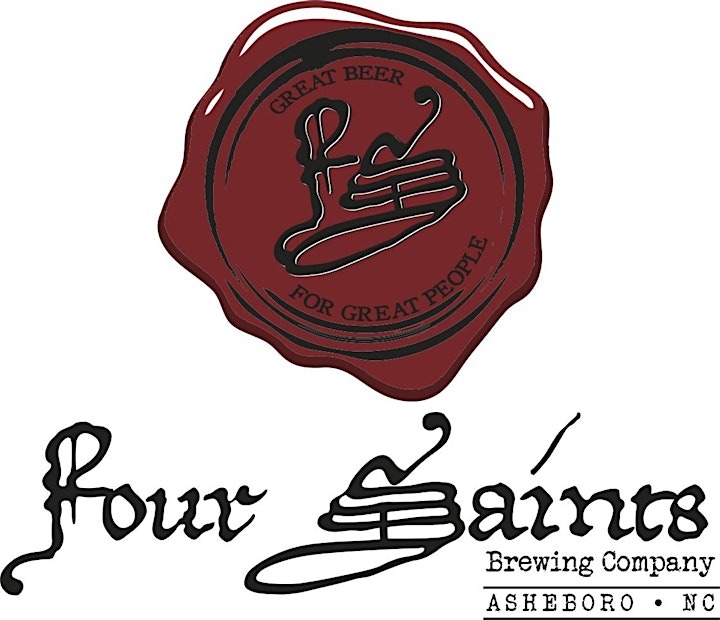 Sponsored by:
Joshua Pugh of STUDIO 601 PHOTOGRAPHY, LLC
https://studio601photography.com/studio-601-art-gallery/
Check out our landing page for more details: https://rockstarconnect.com/heart-of-nc-2/
Rockstar Connect
https://www.rockstarconnect.com/
All attendees are welcome, either living in or visiting the Greater Raleigh-Durham, North Carolina area: Apex, NC, Raleigh, NC, Holly Springs, NC, Garner, NC, Fuquay-Varina, NC, Durham, NC, Chapel Hill, NC, Carrboro, NC, Wake Forest, NC, Clayton, NC, Sanford, NC, Smithfield, NC, Dunn, NC, Graham, NC, Burlington, NC, Rainbow Estates, NC, Northwoods, NC, Willoughby Place, NC, Irongate, NC, Russell Hills, NC, Highland Park, NC, Dutchess Village, NC, Burtrose, NC, Lochaven, NC, Hearthstone Farms, NC, Wishing Well, NC, Edgehill Farms, NC, Cambridge Forest, NC, Medfield Estates, NC, Blackhawk, NC, Cedar Creek, NC, Plantation Estates, NC