Free Face to face North Hills Networking Rockstar Connect Event (February, NC)
FACE TO FACE, LIVE NETWORKING, is Bigger and better than ever!
Mark your calendar to join us for Raleigh's largest networking event!
Great experiences are made when you go out and mingle for real. North Hills Networking – Raleigh, NC hosted by Steven David Elliot is happening at Raleigh Beer Garden on Tuesday, February 8, 2022, from 6 PM to 8 PM.
RSVP HERE AND BY SHARING THIS EVENT IN YOUR TIMELINE OR ON YOUR BUSINESS PAGE. Promote this event widely in your sphere and direct all questions to host Steven David Elliot, 919-830-7540.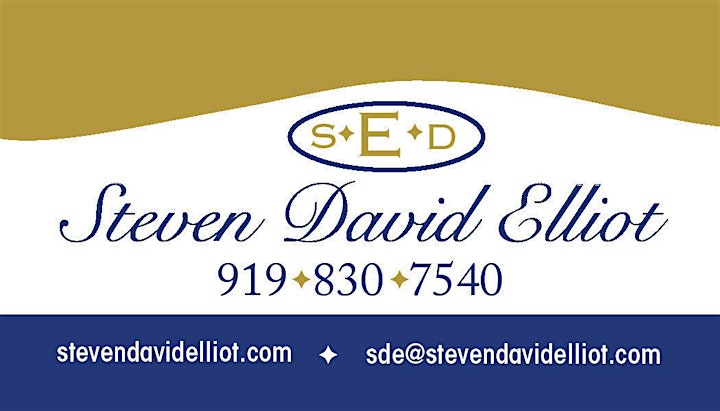 What's new? Check out our landing page for more details:
https://rockstarconnect.com/north-hills/
Rockstar Connect
https://www.rockstarconnect.com/
All attendees are welcome, either living in or visiting the Greater Raleigh-Durham, North Carolina area: Wake Forest, NC, Raleigh, NC, Garner, NC, Clayton, NC, Cary, NC, Durham, NC, Apex, NC, Holly Springs, NC, Henderson, NC, Smithfield, NC, Fuquay-Varina, NC, Wilson, NC, Chapel Hill, NC, Carrboro, NC, Rocky Mount, NC, Lassiter, NC, Walkers Crossroads, NC, Fowlers Crossroads, NC, Barham, NC, Wake Crossroads, NC, Forestville, NC, Six Forks Crossroads, NC, Wyatt, NC, Wake Forest, NC, Riley Hill, NC, Harris Crossroads, NC, Riley, NC, Neuse Crossroads, NC, Hopkins, NC, Neuse, NC, Falls, NC, Youngsville, NC