Free in-person North Hills Networking Rockstar Connect Event (May, Raleigh NC)
LIVE NETWORKING IS BACK! Bigger and better than ever! We know you're ready to spring back to in-person networking! Mark your calendar to join us for Raleigh's largest networking event!
We will be at the beautiful Inner Terrace of the Renaissance Hotel for a socially distanced evening of networking! We will make sure, that we will have a safe and responsible networking atmosphere, without sacrificing the fun and excitement of having a meaningful interaction that Rockstar Connect events are known for.
Great experiences are made when you go out and mingle for real. North Hills Networking – Raleigh, NC hosted by Steven David Elliot is happening at Renaissance Raleigh North Hills Hotel on Thursday, May 20, 2021, from 6 PM to 8 PM.
Sponsored by The Steven David Elliot group and Renaissance Hotels, This event is given to the community by the host as a benefit to bring people together safely. The hope is that each attendee will leave with some new knowledge, a new connection, or new possibilities for building a business while supporting the venue.
Free finger foods will be provided on a first-come, first-served basis. RSVP HERE AND BY SHARING THIS EVENT IN YOUR TIMELINE OR ON YOUR BUSINESS PAGE. Promote this event widely in your sphere and direct all questions to host Steven David Elliot, 919-830-7540.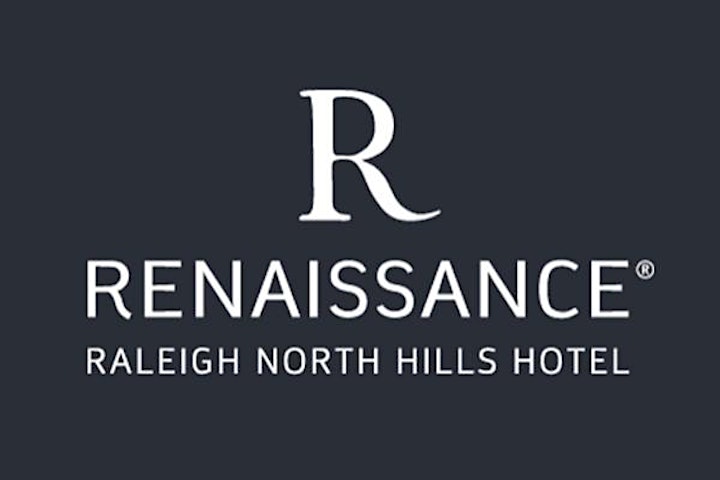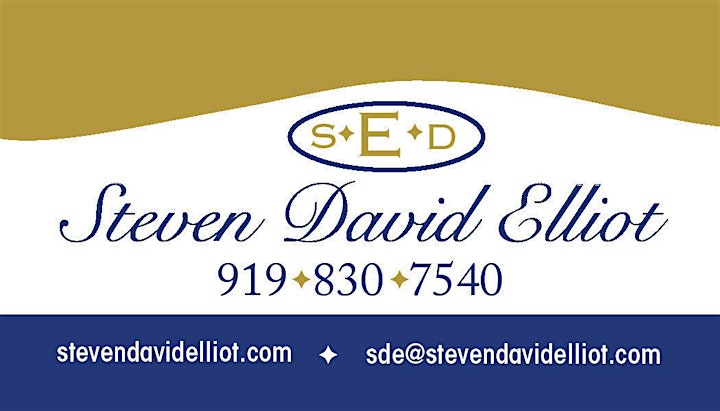 What's new? Check out our landing page for more details:
https://rockstarconnect.com/north-hills/
Rockstar Connect
https://www.rockstarconnect.com/
All attendees are welcome, either living in or visiting the Greater Raleigh-Durham, North Carolina area: Wake Forest, NC, Raleigh, NC, Garner, NC, Clayton, NC, Cary, NC, Durham, NC, Apex, NC, Holly Springs, NC, Henderson, NC, Smithfield, NC, Fuquay-Varina, NC, Wilson, NC, Chapel Hill, NC, Carrboro, NC, Rocky Mount, NC, Lassiter, NC, Walkers Crossroads, NC, Fowlers Crossroads, NC, Barham, NC, Wake Crossroads, NC, Forestville, NC, Six Forks Crossroads, NC, Wyatt, NC, Wake Forest, NC, Riley Hill, NC, Harris Crossroads, NC, Riley, NC, Neuse Crossroads, NC, Hopkins, NC, Neuse, NC, Falls, NC, Youngsville, NC