Tami Condie, the host of Granite Bay Networking powered by Rockstar Connect, invites you to an evening of Rockstar Connect networking, now virtually!
** note: Once you register, you will receive an email with the Zoom Link for the event
To keep all networkers safe, this event is now digital. To attend this event, join us on our new networking platform, Hio. It's free to join, and you own your data. Yes, you keep and control your data and you decide who sees what about you. This new virtual networking experience will mirror our current events where you will be able to casually interact with other networkers free of charge in a networking lounge and span the entire relationship journey: from discovery, to swapping information & socials, and finally keeping in touch and up to date with the people you meet. We are pleased to bring this opportunity to our community and we look forward to seeing everyone on Hio. 
Stay safe and we'll see you (virtually) soon!
Get the app here:  https://hiosocial.app.link/RockstarConnect
To get all the details about this new experience, visit www.rockstarconnect.com/virtual 
Rockstar Connect events are held in hundreds of cities around the United States and Canada and hundreds of thousands of networkers attend Rockstar Connect events every year. In our quest to build strong communities, we are hosting all events virtually until further notice. Our hosts believe that you have to give in order to get, which is why they organize this monthly event to support their local business community. Direct all questions to Rockstar Connect: 1 (800) 205-2327.
At this upcoming event, we welcome our sponsor Jonathan Benecke of Edward Jones. He is a financial advisor with Edward Jones in the Roseville, CA area. He works with the serious long-term individual investor and small business owner, providing them strategies to achieve their financial success. This is accomplished by taking the time to understand what is most important to his clients and then developing both a now and future strategic plan.
Also welcoming our sponsor, Dan Condie, Golf Instructor at Morgan Creek Golf Club in Roseville. Dan gives private and group lessons. Call him directly for more information (916) 216-5820 8791 Morgan Creek Ln, Roseville, CA 95747
www.DanCondiegolf.com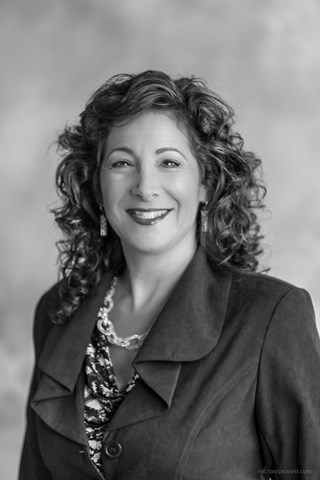 Tami Condie

Rockstar Connect
https://www.rockstarconnect.com/
What's new? Check out our landing page for more details: https://rockstarconnect.com/granite-bay/
All attendees are welcome, either living in or visiting the Greater Sacramento, California area: Rocklin, CA, Folsom, CA, Roseville, CA, Orangevale, CA, Citrus Heights, CA, Fair Oaks, CA, Auburn, CA, Foothill Farms, CA, Lincoln, CA, Cameron Park, CA, North Highlands, CA, North Auburn, CA, Carmichael, CA, Rancho Cordova, CA, Rio Linda, CA, Hidden Valley, CA, Loomis, CA, Summit Village, CA, Lakeridge Oaks, CA, Lake Hills Estates, CA, Marina Village, CA, Waterford Village, CA, Winterhaven Village, CA, Hidden Valley, CA, Equestrian Village, CA, Salmon Falls, CA, Oak Creek Hills, CA, Franciscan Village, CA, Folsom, CA, Green Valley Acres, CA, Penryn, CA